HighWire
Premier Bar & Restaurant
Craft Cocktails. Local Beer. Great People.
Plan Your Next Event With HighWire
Winter Hours
Mon - Thur 6pm - 2am
Fri, Sat & Sun 3pm - 2am
Happy Hour Monday - Friday
6:00pm - 8:00pm
1/2 Off Well Cocktails
Beer & Wine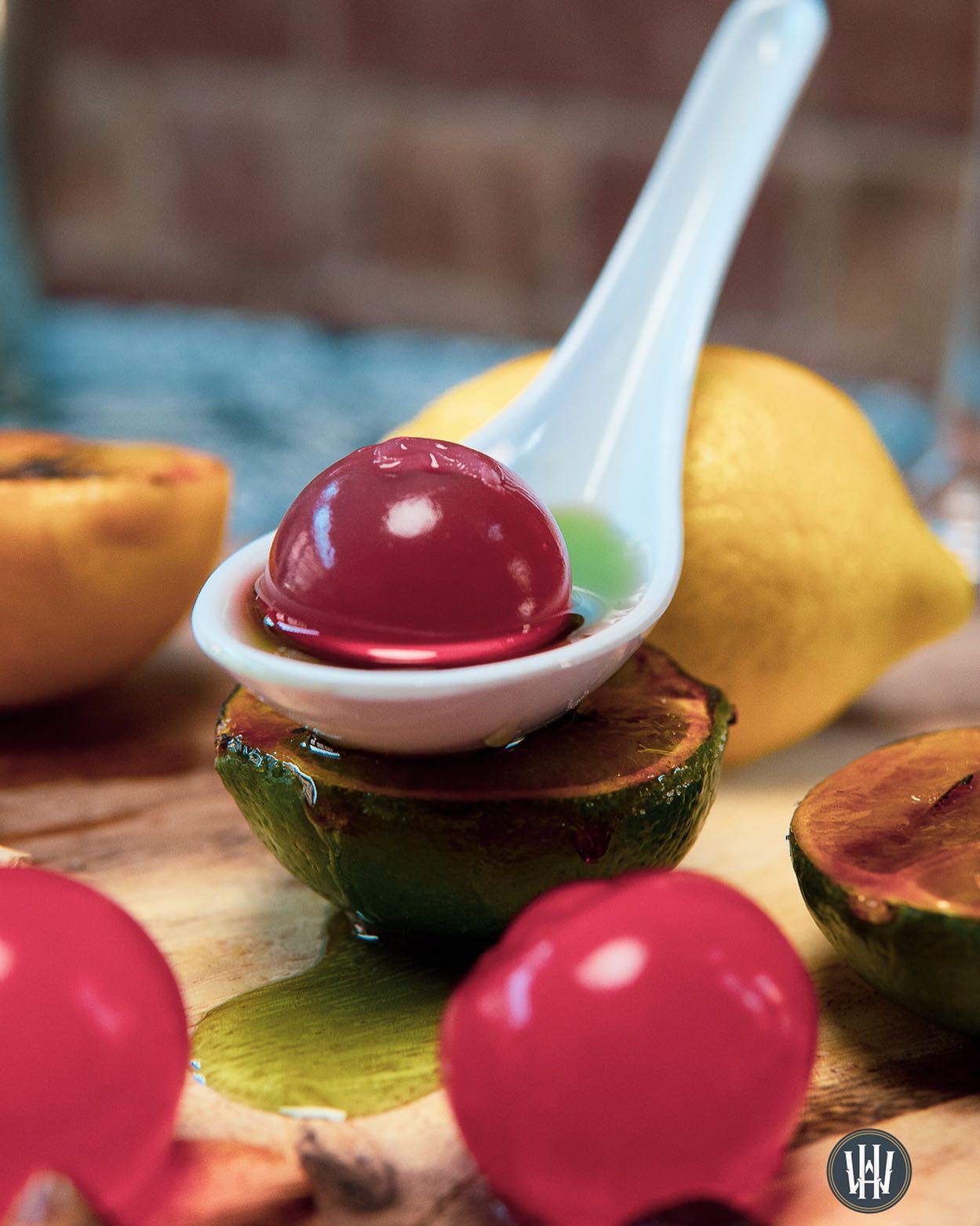 Tucson's Home of Molecular Mixology
HighWire is a premier bar, night life, restaurant and community space in downtown Tucson. We're the home molecular mixology, also offering craft cocktails, an extensive local beer selection and the best music and DJs in town.
Our kitchen features fun and delicious dishes for the perfect happy hour experience along with our amazing Sunday brunch.
Sustainability and the community around us is very important to HighWire. Through initiatives like our rain water harvesting system, low water and low energy use fixtures, compostable straws and cups we are doing our part to make downtown greener.
Visit
30 S Arizona Ave, Tucson, AZ 85701
Winter Hours
Mon - Thurs  6pm - 2am
Fri, Sat & Sun 3pm-2am